4710 Damen Ave
Chicago IL 
(773) 271-3141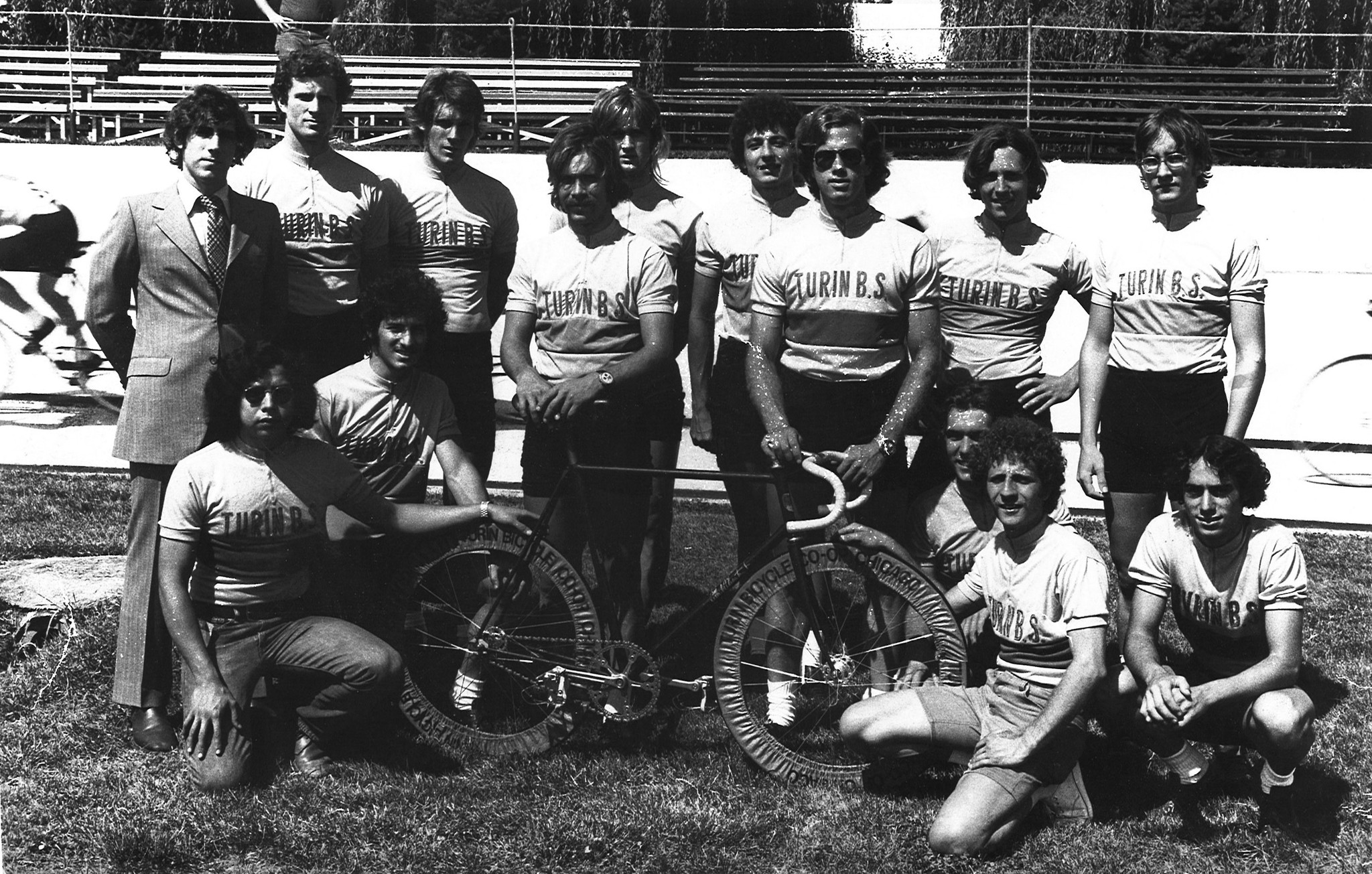 Founded in 1965, Turin Bicycle has been serving the Chicago cycling community for over 55 years. The Turin Bicycle team strives to serve all riders,

from the everyday commuter to the professional racer, and our experienced staff represents the best in bicycle repair and customer service.

We specialize in commuter, road, and cyclocross bicycles as well as apparel and accessories that will keep you rolling no matter the season.